Search results
Newblood Shiraz Non Alcoholic Wine (75 cl), €7.99
You've got to know the rules, to know where to break them. With a combined experience of over 50 years, our team brings together traditional techniques with cutting-edge triple distillation, redefining what's possible, to forge a new path in winemaking. The result? your favourite, flavourful wine, with everything but the alcohol. Our Shiraz is deeply coloured in appearance, with an attractive bouquet of blood plum, dark chocolate and earth, leading to a soft and juicy palate with a velvety finish.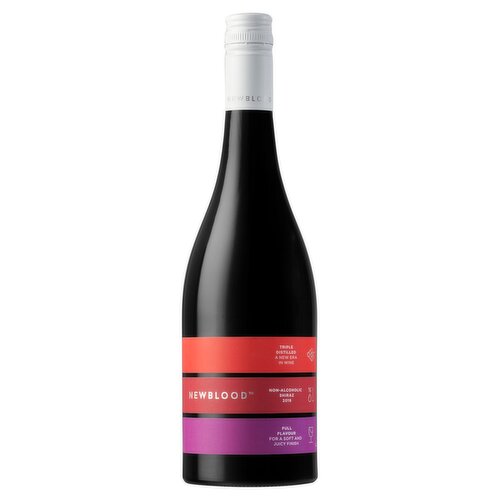 Newblood Shiraz Non Alcoholic Wine (75 cl)
Open product description
Can't find what you're looking for?