Search results
Clonakilty Veggie Sausages (272 g), €3.00
From Our Family to Yours Clonakilty Veggie Sausages are made with the same passion for quality and taste as our famous Clonakilty Ispíní sausages. This meat-free sausage together with a delicious combination of fresh vegetables and grains, makes our Clonakilty Veggie Sausage a family favourite.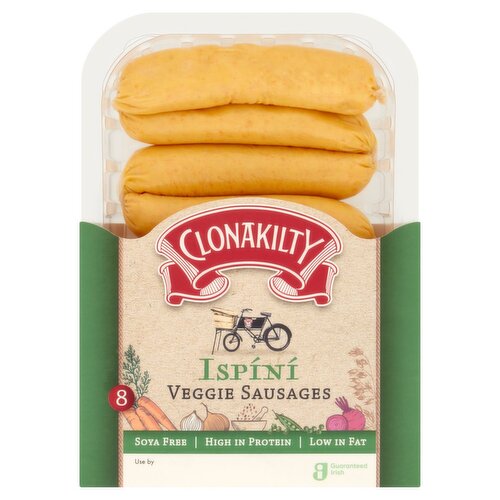 Clonakilty Veggie Sausages (272 g)
Open product description
Can't find what you're looking for?