family
Economy Toilet Tissue (2)
Search results
Nicky Elite Toilet Tissue (4 Roll), €2.99
Smart Paper Nicky Elite toilet tissue is the perfect elegant paper. A high quality certified product combined with a gentle talc fragrance, providing comfort to you and your - guests an essential in each bathroom.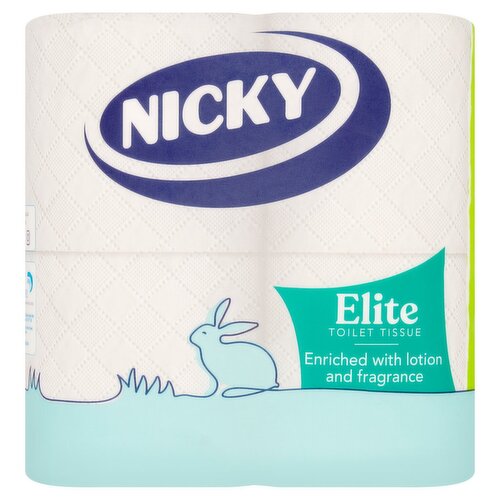 Nicky Elite Toilet Tissue (4 Roll)
Open product description
Can't find what you're looking for?