Search results
Gem Caster Sugar (1 kg), €2.95
Yummy, crunchy, sweet and scrummy... We make our Caster Sugar extra fine, so that you can bake the sweetest, lightest cakes and biscuits and the fluffiest pancakes. It's also the perfect sweet treat sprinkled on apple tarts and because of its fineness it dissolves more quickly than granulated sugar making it especially useful in meringues.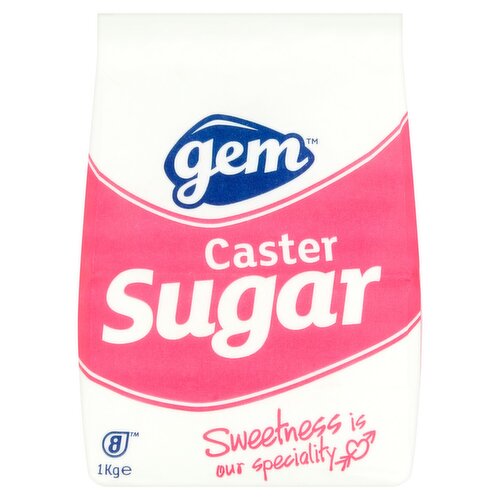 Gem Caster Sugar (1 kg)
Open product description
Can't find what you're looking for?