Search results
Signature Tastes Ripe Hass Avocados (2 Piece), €2.49
It is recommended that we eat at least 5 portions of fruit and vegetables every day to maintain a healthy lifestyle. Half an avocado (80g) equals one portion. Vitamin E - Vitamin E contributes to the protection of cells from oxidative stress.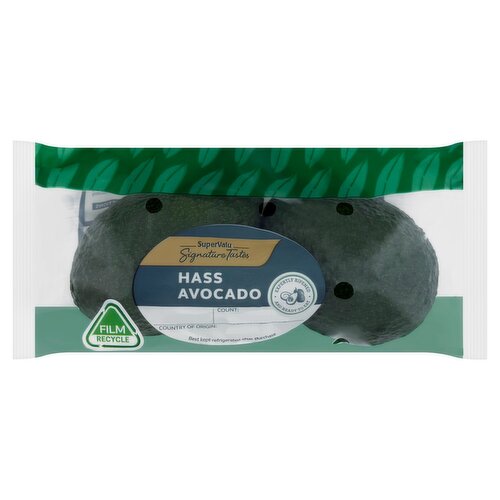 Signature Tastes Ripe Hass Avocados (2 Piece)
Open product description
Can't find what you're looking for?