Search results
SuperValu Organic Fairtrade Bananas (5 Piece), €1.89
Organic Trust - Packed by Licence No: 362 Fairtrade Foundation - FLO ID: 23643, This product is certified to international Fairtrade standard www.fairtrade.it EU Organic - Certified Organic, IE-ORG-03, Non-EU Agriculture Paper - Widely Recycled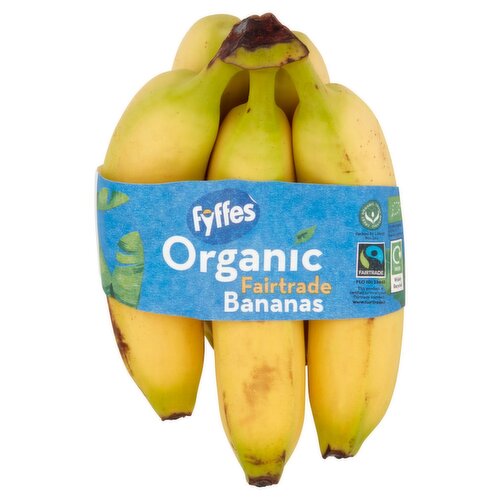 SuperValu Organic Fairtrade Bananas (5 Piece)
Open product description
Freddy's Fyffes Bananas Bag (7 Piece), €1.99
Bananas include vitamin B6, which helps reduce tiredness and fatigue. This means you'll be able to stay energetic and alert all day long. As well as this, B6 helps carry oxygen around your body and makes sure your immune system stays good and strong.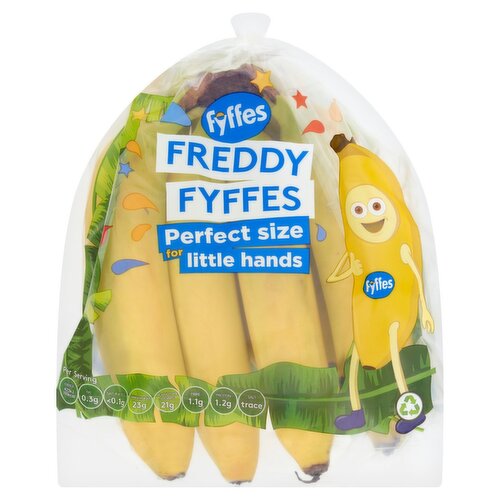 Freddy's Fyffes Bananas Bag (7 Piece)
Open product description
Can't find what you're looking for?